Sexual Assault: Why More Men Need To Come Forward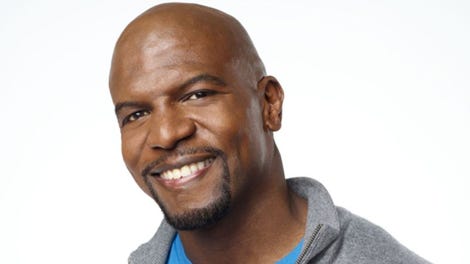 For the past several months, several iconic figures have been accused of sexual assault, figures such as Bill Cosby, Harvey Weinstein, Russell Simmons, Dustin Huffman and even Tavis Smiley. Perhaps one of the most surprising accusers was actor and comedian, Terry Crews who recently filed a lawsuit against a male Hollywood powerhouse for sexual assault. So far he is one of the few men to come forward in the industry. It begs the question: Are there more men in Hollywood with similar stories to tell? And if so, where are they?
I have personally met several men who have revealed to me they had experienced sexual assault at the hands of males and oftentimes females. The harassment often comes in the form of genital grobbing, butt slapping, arm squeezing and sometimes rape. These men often feel a combination of embarrassment and confusion sharing their experiences. On the one hand they know they had been victimised, but on the other hand they feel like society expects for them to enjoy it since men are supposed to be sexually driven.
Well as it goes, a victim is a victim. Men need to speak up more about this issue so they can begin to heal, and so we can begin to transform a society that has a skewed mentality of what manhood is. Too many men enter relationships with unhealthy attitudes about sex, women and intimacy. Some even question their sexuality after having been victimised by another male figure. It's time to end the silence and stigma around male victims. It is my hope that Terry Crew's transparency will open the door for more men to come forward.